NEWS
What do media say
La vanguardia : "big screens show the good live work of the vj" (Suplement Què Fem 20th July 2007).
go mag: "We can not miss the excelent projections of The Holy Trinity Project, a very professional group of vj´s" (July-August 2007).
le cool bcn : "In name of good cinema, the electro and the dance spirit, Amen" (18th november 2006).
Lamono : "We could see more than the work of the dj, we will discover a very personal audiovisual World" (July-August 2007).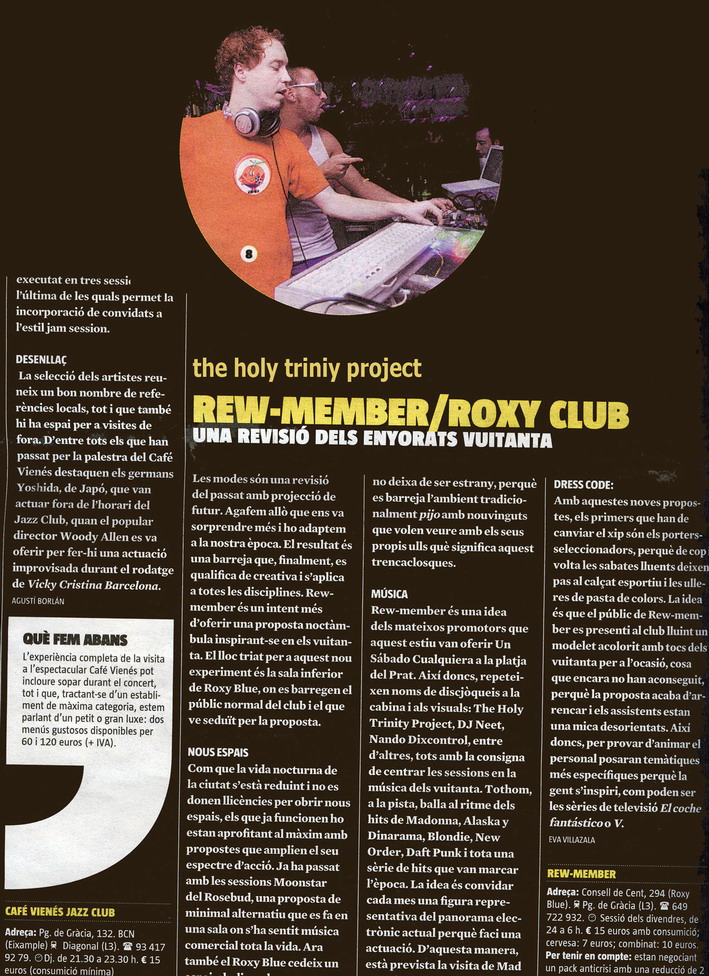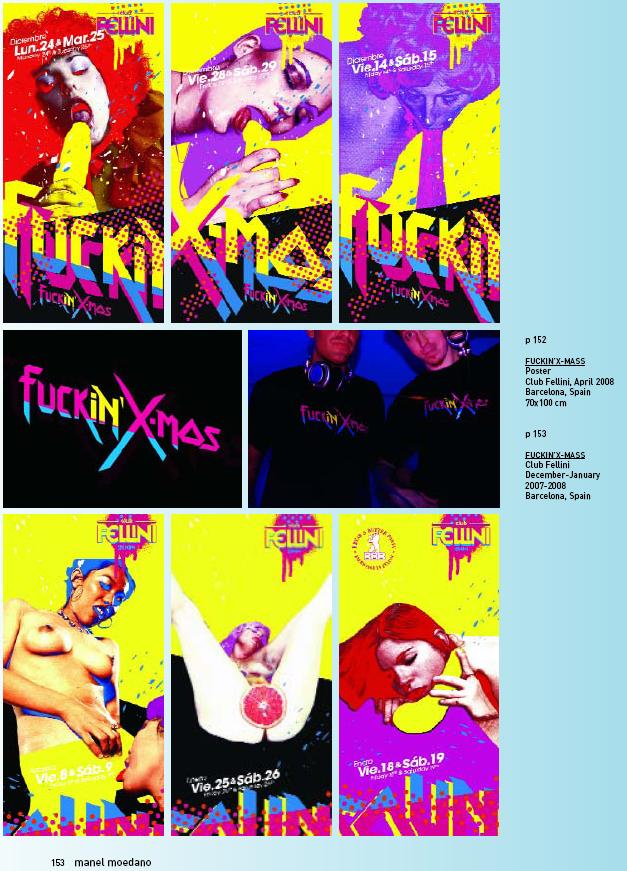 (flying graphics 2008)